Fuel your baby plant's growth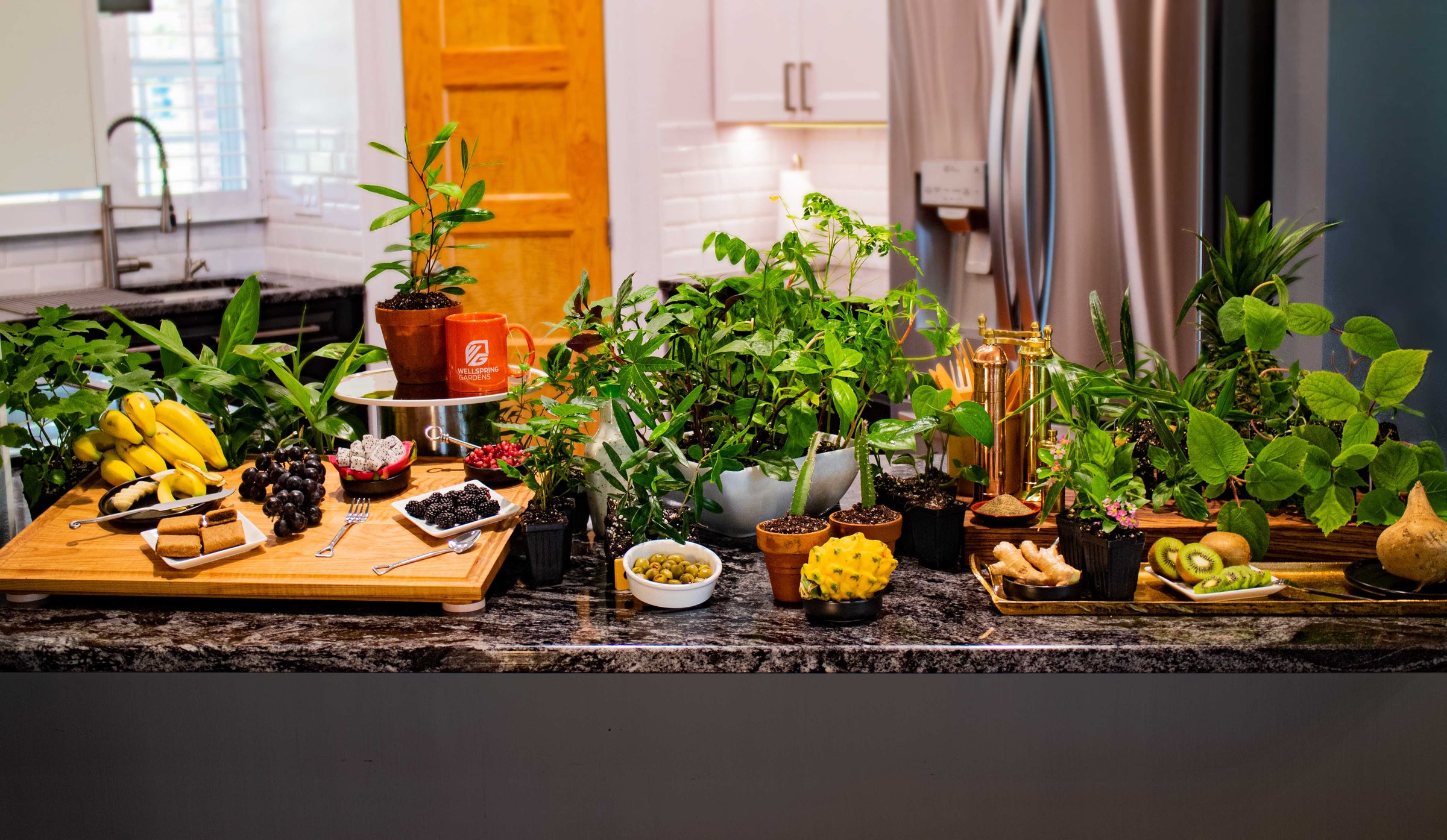 What carnivores eat when
they cheat on their diet.
Grow your own plant-based charcuterie
Trust the plant
shipping experts
⭐ ⭐ ⭐ ⭐ ⭐
Since we opened our doors in 2004, we have shipped millions of plants to mailboxes across the U.S.
Still concerned about ordering plants online? Take a look at this YouTube playlist of unboxing videos from happy customers.
Don't take our word for it
★★★★★

Great size plants that were shipped quickly. They were packaged with extreme care and arrived in pristine condition.
★★★★★

110% pleased with the sarracenias I received. Plants came well packaged and in great health.
★★★★★

Nice healthy Elephant Ear plant exactly as described Perfect packing & fast shipping. Bonus Elephant Ear fertilizer. THANKS!
★★★★★

I received it quickly and have been using it on the banana plant I ordered from this shop. It is doing very well!
★★★★★

Arrived perfect!! Biggest most beautiful sundew I've ever had!!

 
Shipping Stories
This fig traveled all the way from Florida to Maryland, hung out in "insufficient address" limbo and then returned to us.
After 132 days without ☀️ or 💧, it lost its leaves, but its stem was firm and the tip showed sign of new life.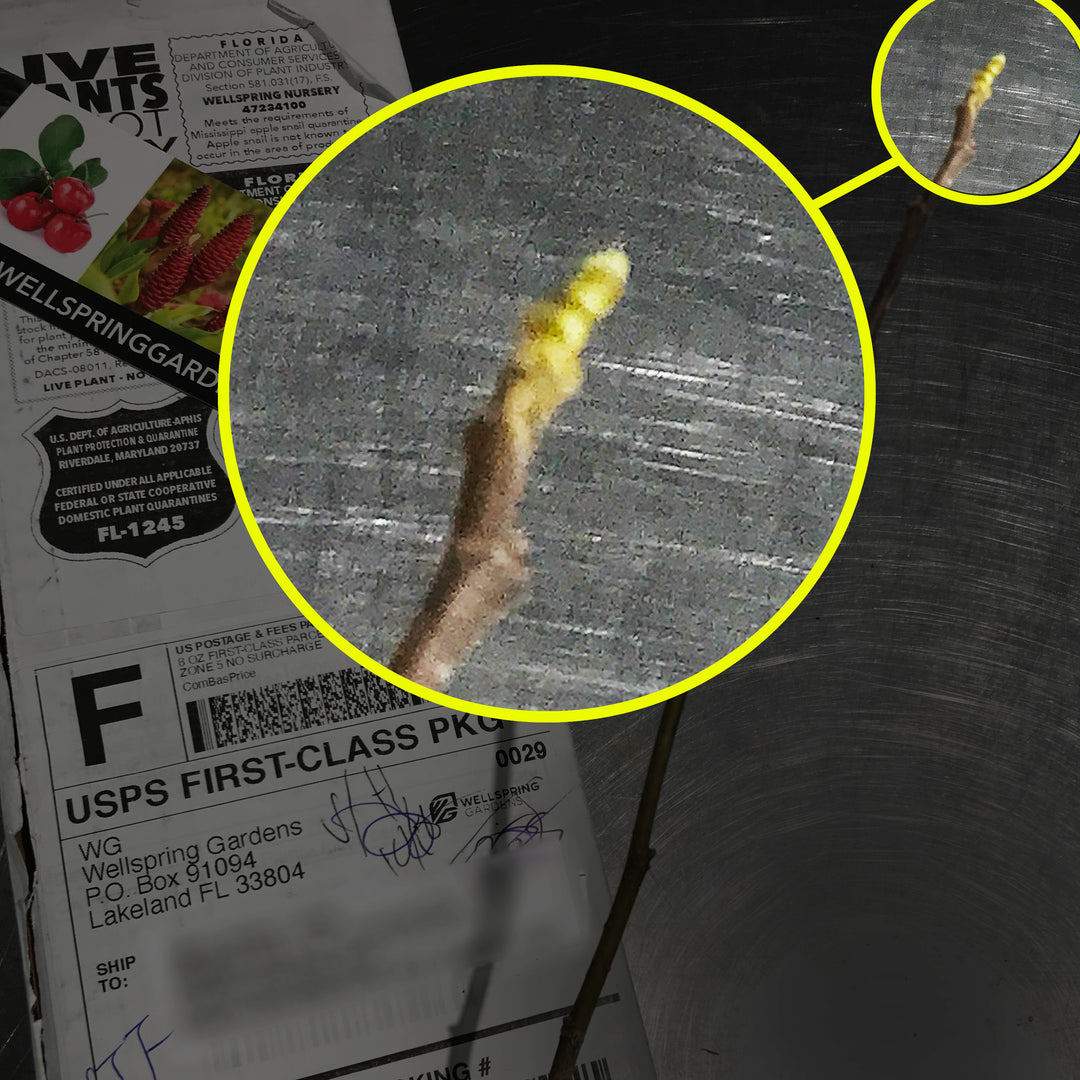 It's been recovering in our nursery ever since its 🥇-winning performance. We're calling it our True Olympian Fig.